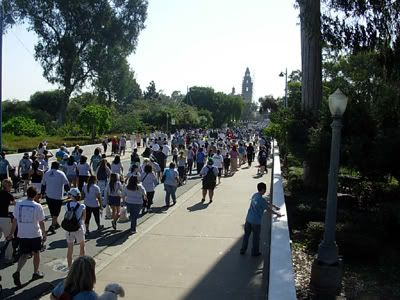 My family and I went to the March for Babies walk on Saturday which was really cool. Afterwards my friends and I went to see a benefit concert for a classmate's Senior Project.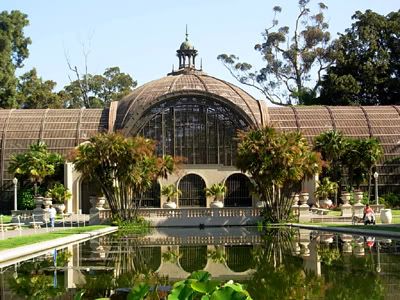 My favorite place to go to in San Diego is Balboa Park. It's home to all the museums, surrounded in green and beautiful architecture. I rarely get to go here so walking around it for the Walk was really fun.




I was really iffy to go to the concert because it was hosted in some dudes house who is pretty known for getting drunk and things like that, so I was afraid it would be filled with amplified bad music, beer and annoying people, but the whole thing was really nice. It was less of a concert and more of a show, where you came to appreciate the music rather than socializing, which was exactly what I was hoping for. The bands were also pretty great.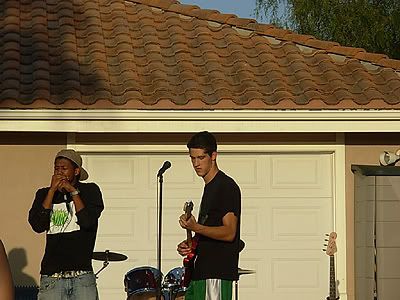 This guy is my hero. He beat boxes like a human computer and can also beat box with a harmonica. You can't hear him and not think THIS GUY IS INTENSE, because it really, really is.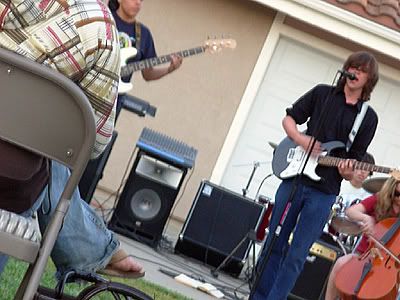 I met a bunny on the way home.