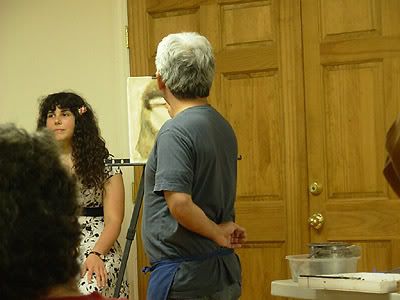 My friend took me to this Art Association gang Thursday, and they had a local artist do a demo. The guy for this month's demo was an oil painter who did a live portrait. My friend modeled, which was way cool.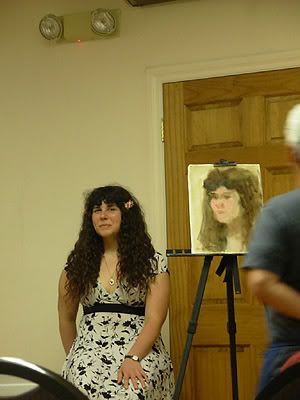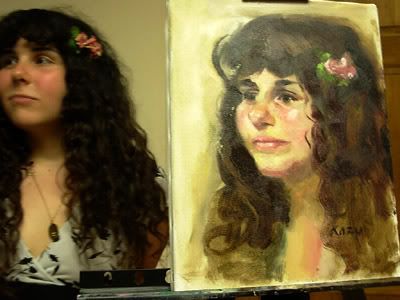 The real Ruthie and the immortalized!Ruthie. XD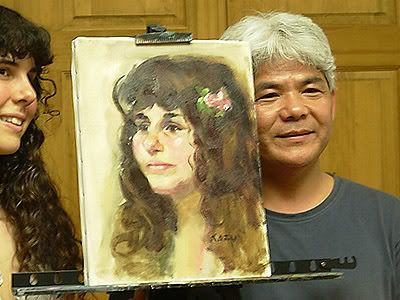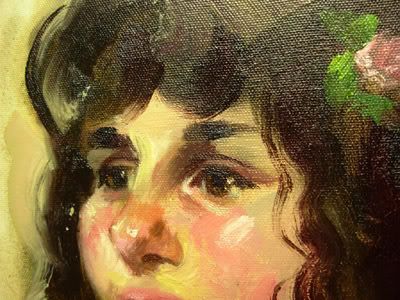 Detail of the finished product. I think he did this all in two hours.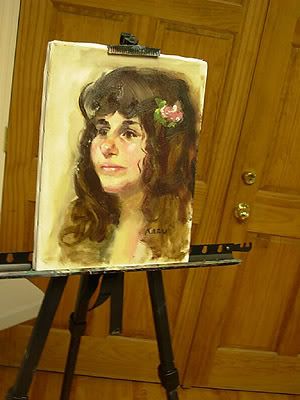 MISCELLANEOUS PHOTOS FROM THE WEEK:
My Easter was spent with Family for the most part, and afterwards I pigged out on popcorn, candy, cake and soda (terrible, I know) while watching Enchanted. Also, was feeling slightly depressed during the week so I tried to fight that off by playing some of my old video games. (bonus points for video game identification from photos!)My stuff from the library (comics) also came!