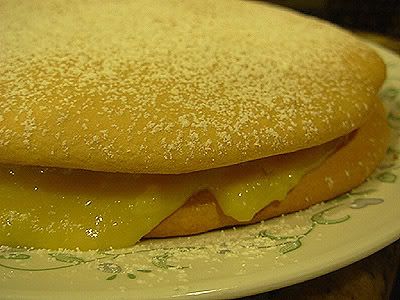 BAKE WEEK! I made Medovnik (a Czech kind of Honey cake) for the food club this week.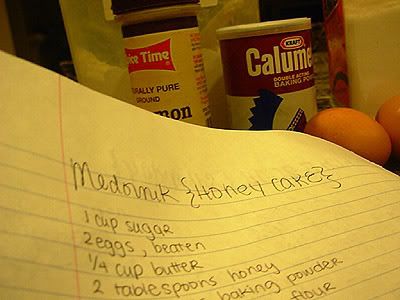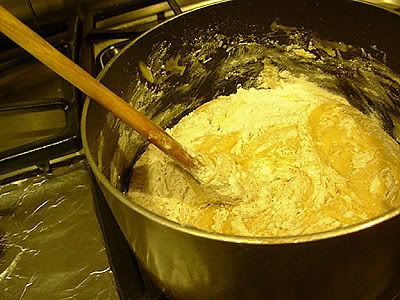 My first time making a sort of dough! 8D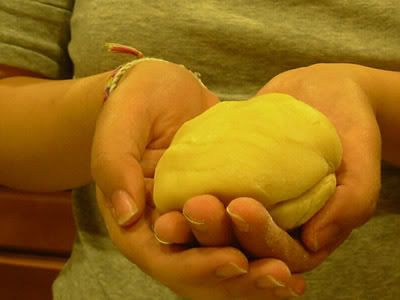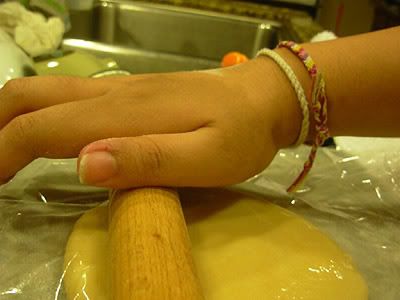 My first time rolling out dough! 8DDD so exciting.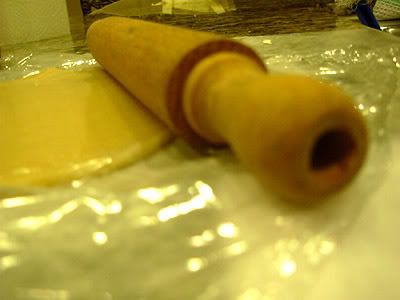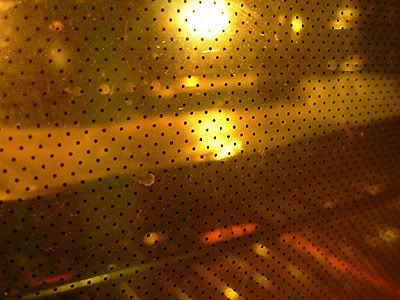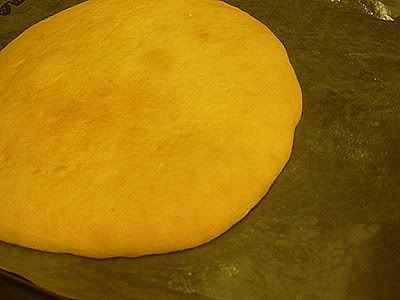 baked until golden.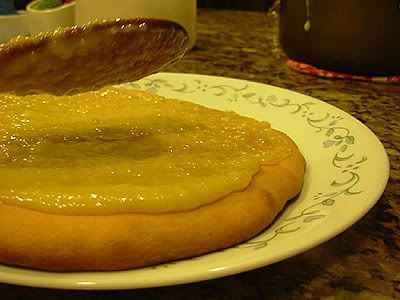 No pictures of making the custard (that was tricky), but you spread it on top of the bread.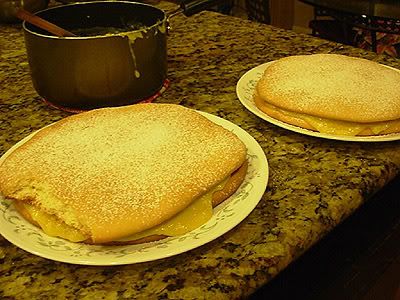 You normally stack the four bread on top of each other, but since there was a lot of people to feed I divided it into two cakes. Powdered sugar on top. ♥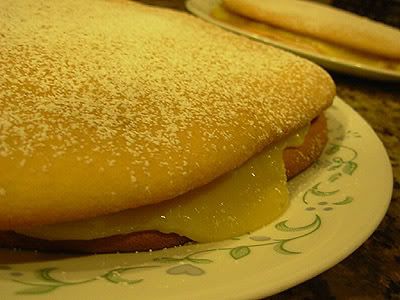 Delicious! :9